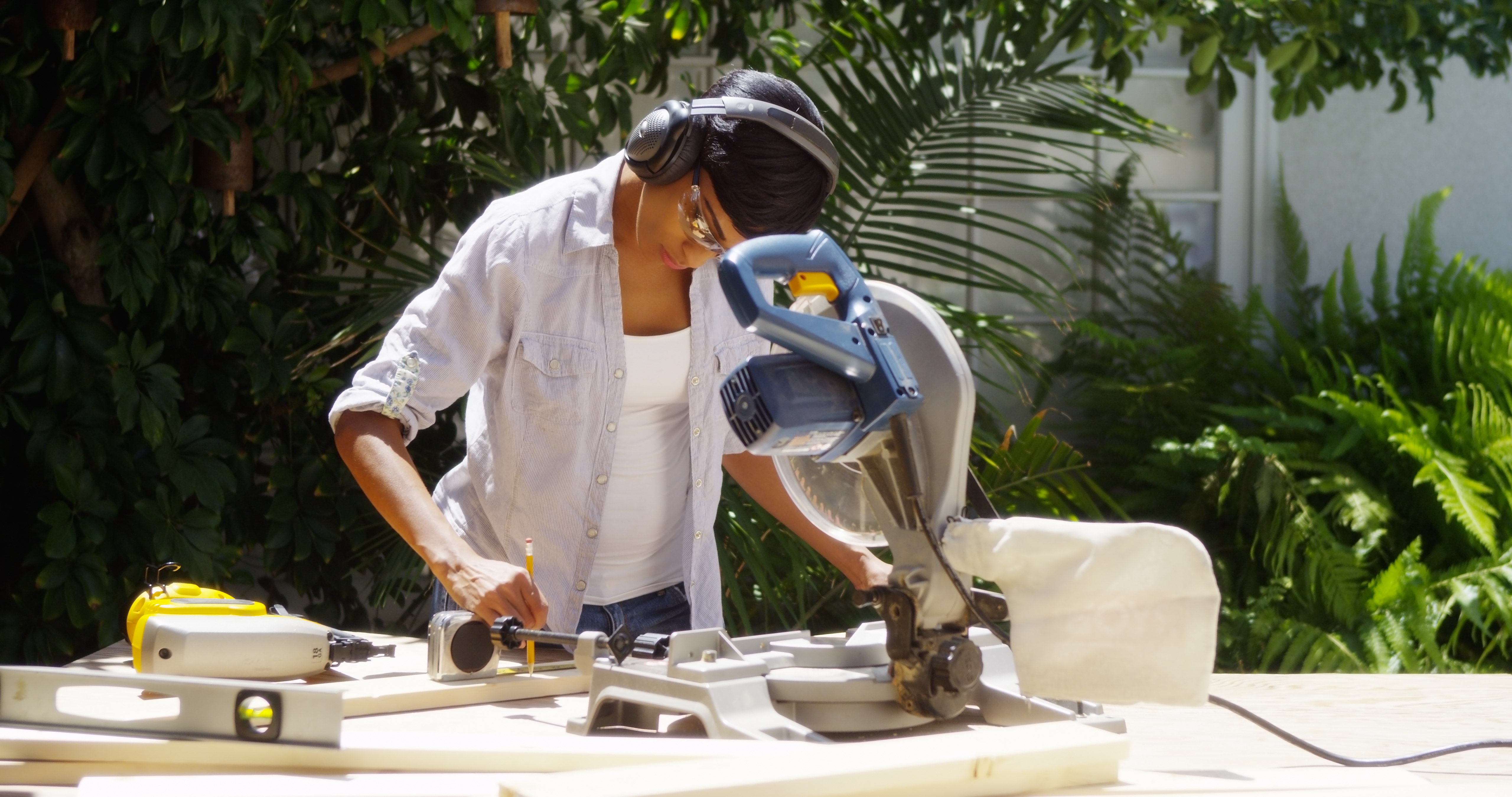 Ethelfox Construct Group are breaking the stigma in the construction and trades industry. A construction company in Toronto is breaking down barriers for women looking for careers in the industry of trades. Natasha Ferguson is the owner of the Ethelfox Construct Group, a...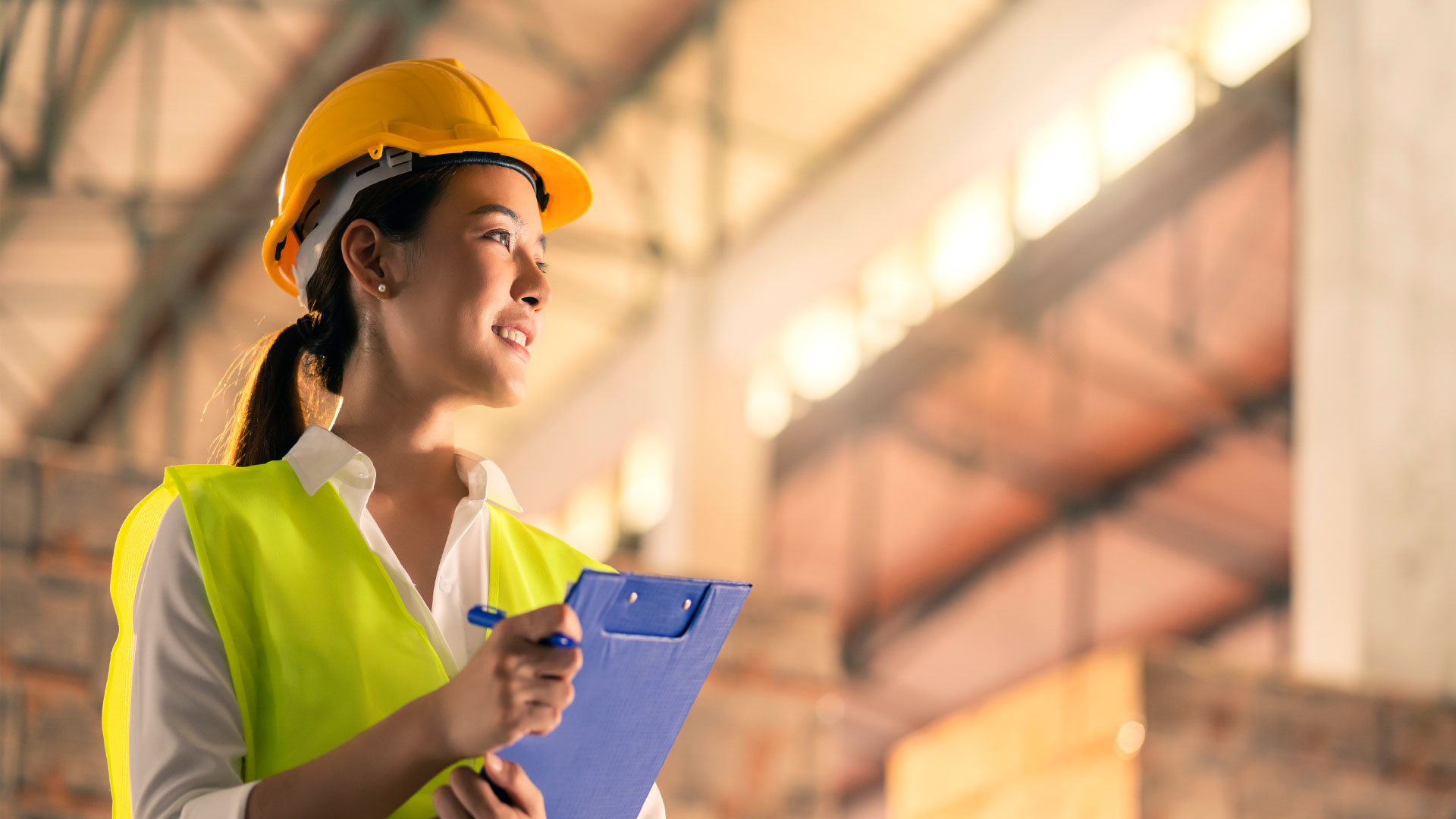 Overcoming barriers. There is no doubt that women entering the trades industry face barriers, but now is the time to take action. "We're still having conferences and the conversation is still around barriers – barriers to entry and barriers to apprenticeship completion. In...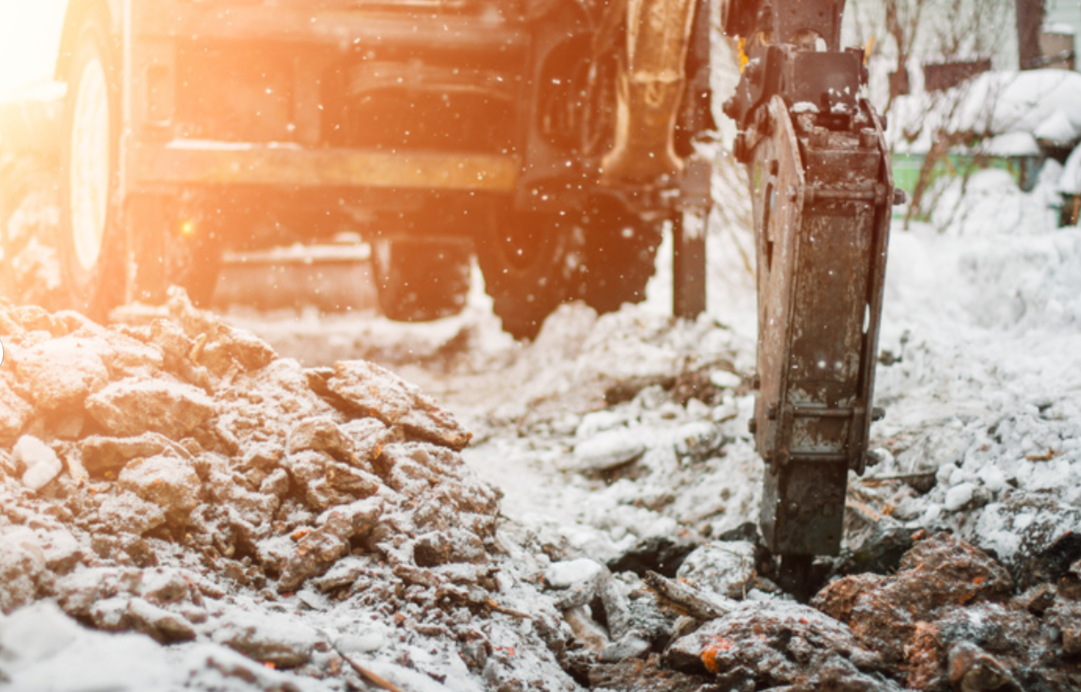 Construction opportunities coming up this winter. It's important to rest after a season of hard work, but the off-season can also be the perfect time to turn your attention inward and accomplish things that might seem impossible during the busy months. As your...

Hiram Walker and Sons Distillery hired their first female tradesperson, Rebecca Chenier. The Windsor native opened the door to a better future when she started her journey toward becoming a Red Seal machinist. Still, she also became a trailblazer along the way. "Why...