Women in construction wins Business Entrepreneur Award 2021 In Kelly Braun's experience, being a woman in construction was never out of the ordinary. Kelly Braun's mother had worked alongside her dad in their family business. As a result, this led Kelly to be inspired...

New smart helmet alerts construction workers to keep six feet apart. The hard helmet is an important protective device for construction workers and underground miners. The design hasn't changed since the year of 1919. In the construstion industry, safety is paramount which includes...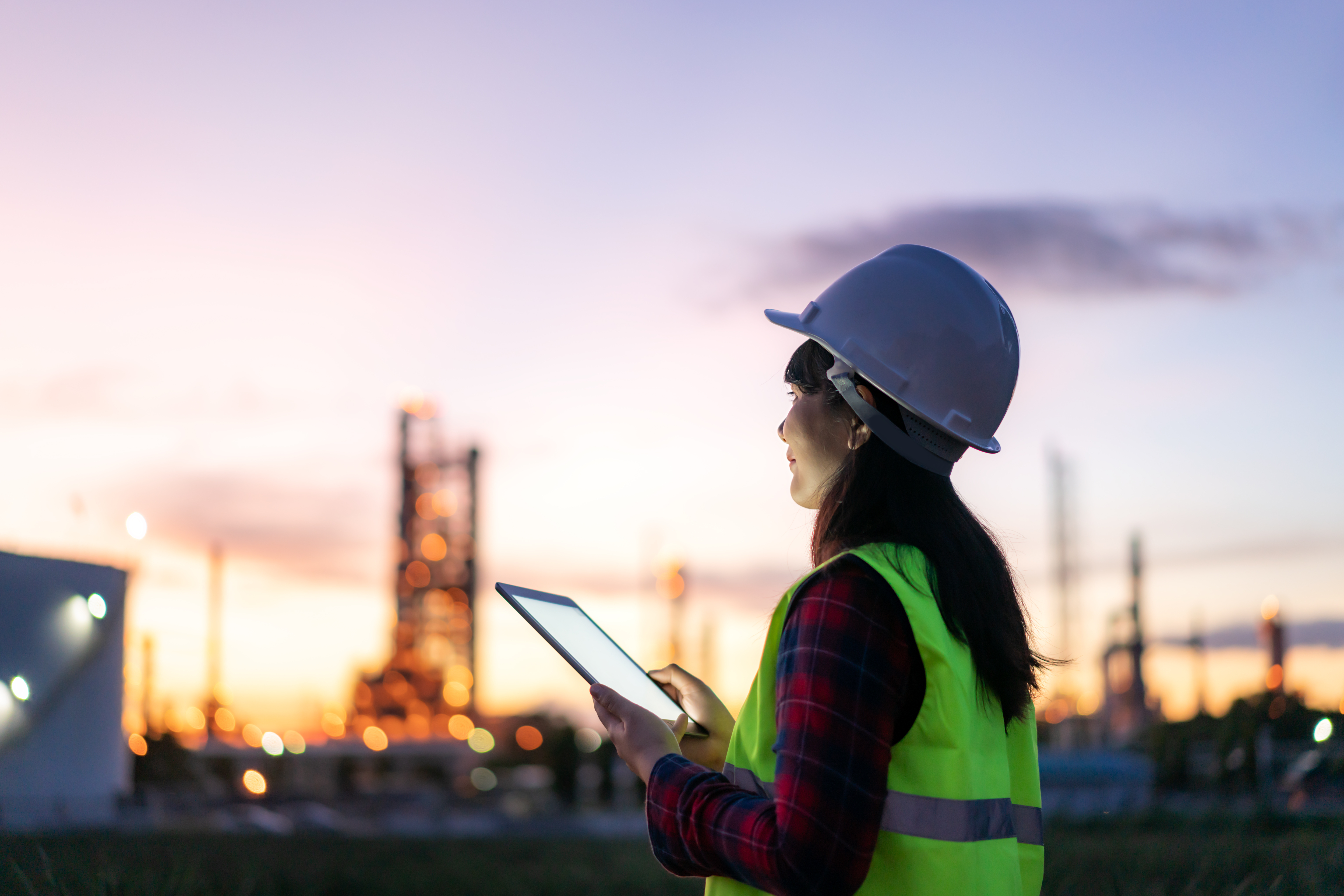 Creating a new standard for the construction industry. In the traditionally male-dominated construction industry, Julia Zhang has broken new ground. Zhang serves as president and CEO of J.D. Development Group, playing a proactive role with a clear understanding of her company's needs to...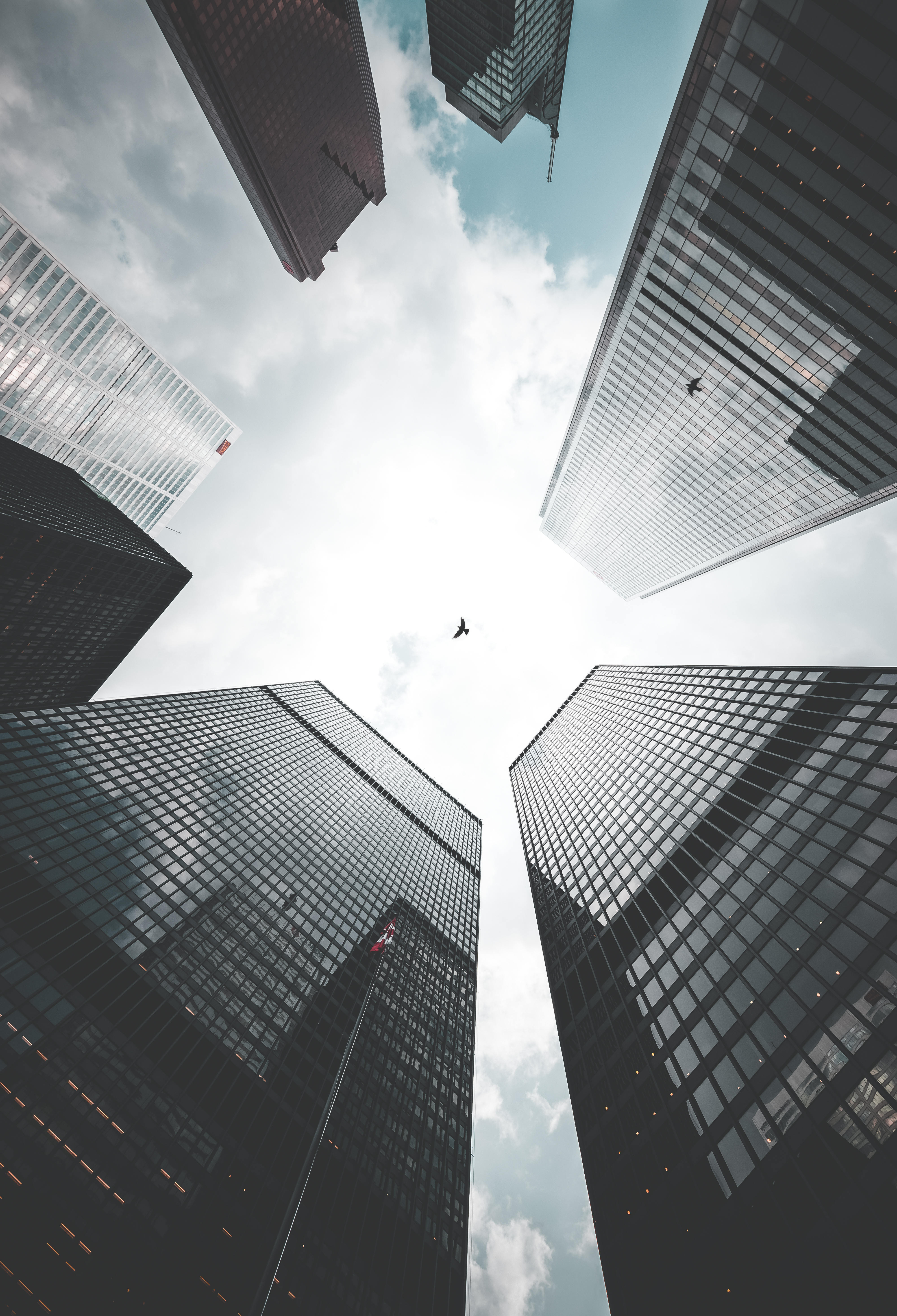 Creating Canada's largest innovation centre. Work is underway on the first of two towers to make up the Schwartz Reisman Innovation Centre at the University of Toronto (U of T). The tower is scheduled to be completed in December 2022. The building is constructed...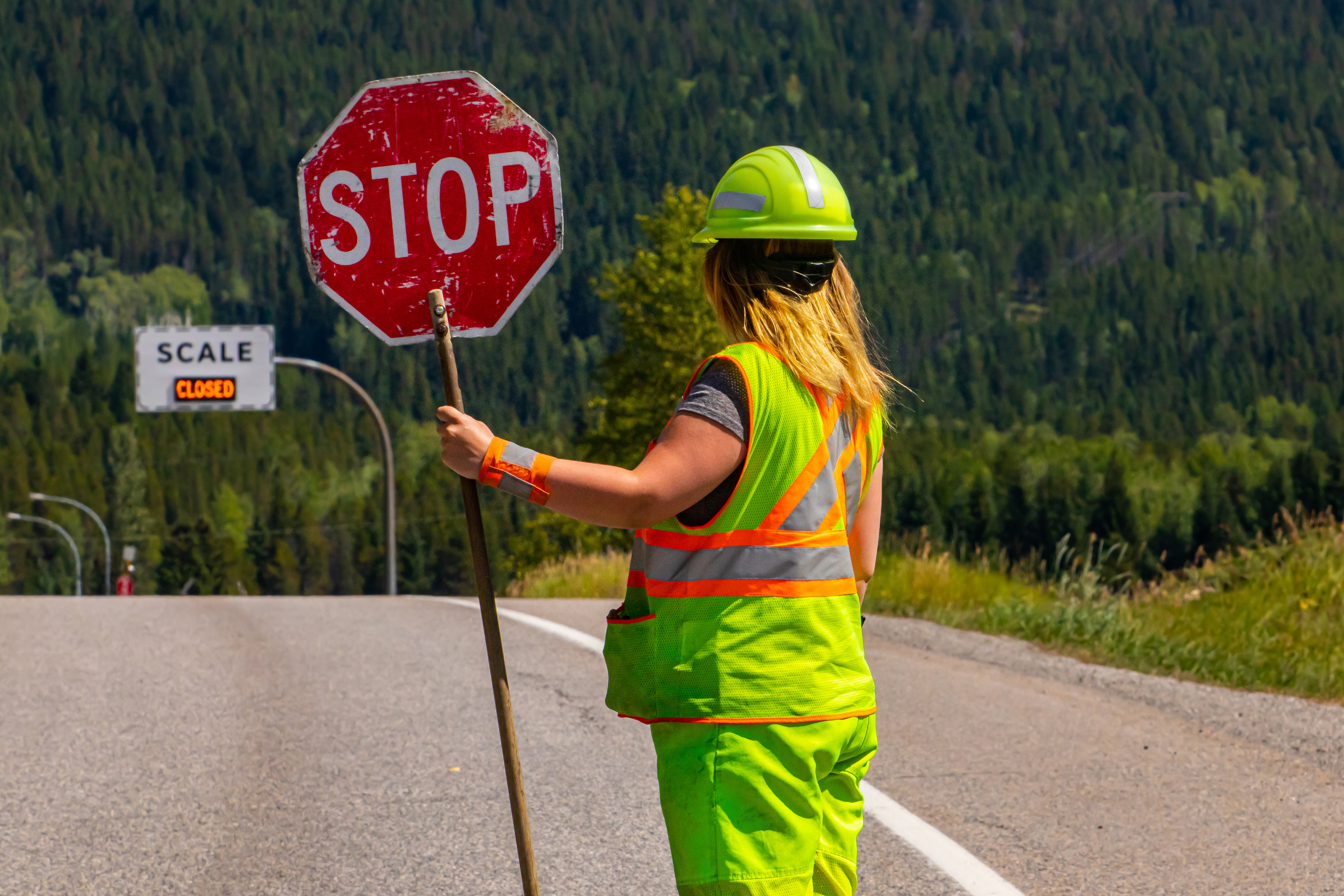 How Canada can encourage more female workers to join the construction trade. A shortage of skilled workers is threatening Canada's economic recovery following the COVID-19 pandemic, and policymakers have begun looking at a largely untapped market for new construction workers: women. Historically, the...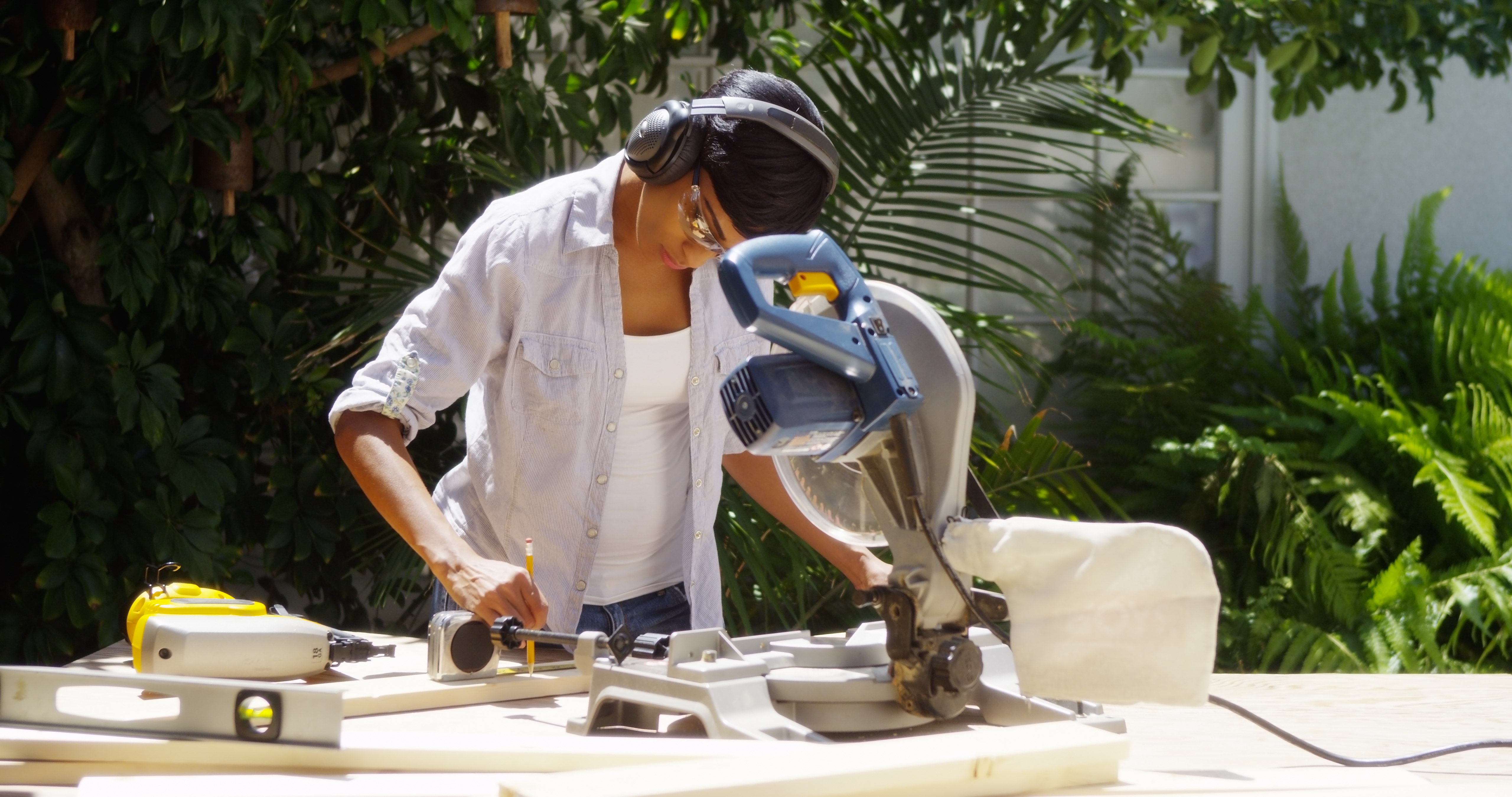 Ethelfox Construct Group are breaking the stigma in the construction and trades industry. A construction company in Toronto is breaking down barriers for women looking for careers in the industry of trades. Natasha Ferguson is the owner of the Ethelfox Construct Group, a...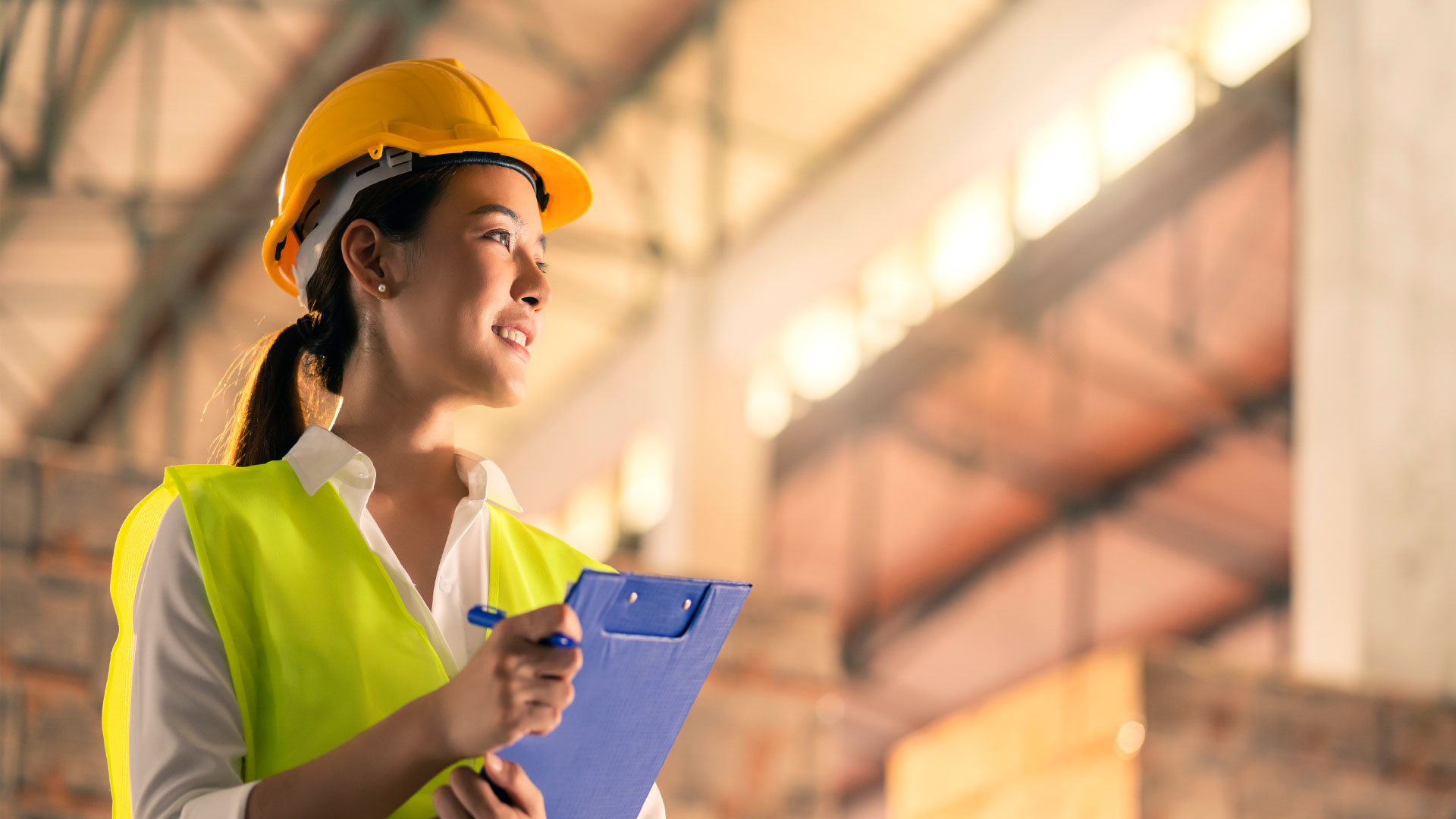 Overcoming barriers. There is no doubt that women entering the trades industry face barriers, but now is the time to take action. "We're still having conferences and the conversation is still around barriers – barriers to entry and barriers to apprenticeship completion. In...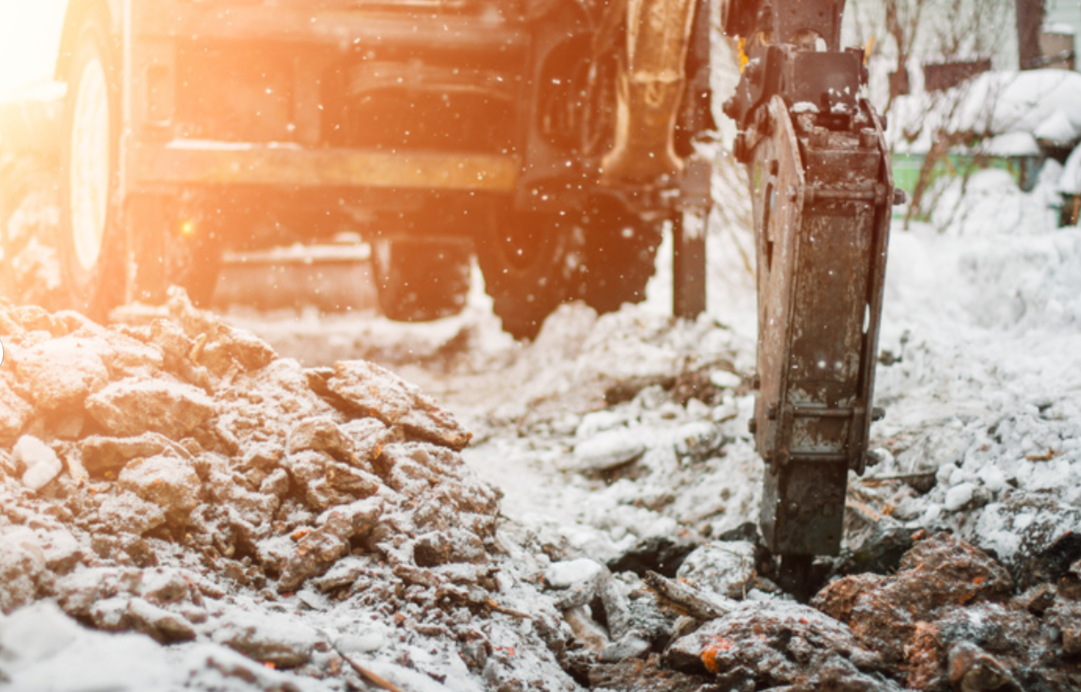 Construction opportunities coming up this winter. It's important to rest after a season of hard work, but the off-season can also be the perfect time to turn your attention inward and accomplish things that might seem impossible during the busy months. As your...

Hiram Walker and Sons Distillery hired their first female tradesperson, Rebecca Chenier. The Windsor native opened the door to a better future when she started her journey toward becoming a Red Seal machinist. Still, she also became a trailblazer along the way. "Why...