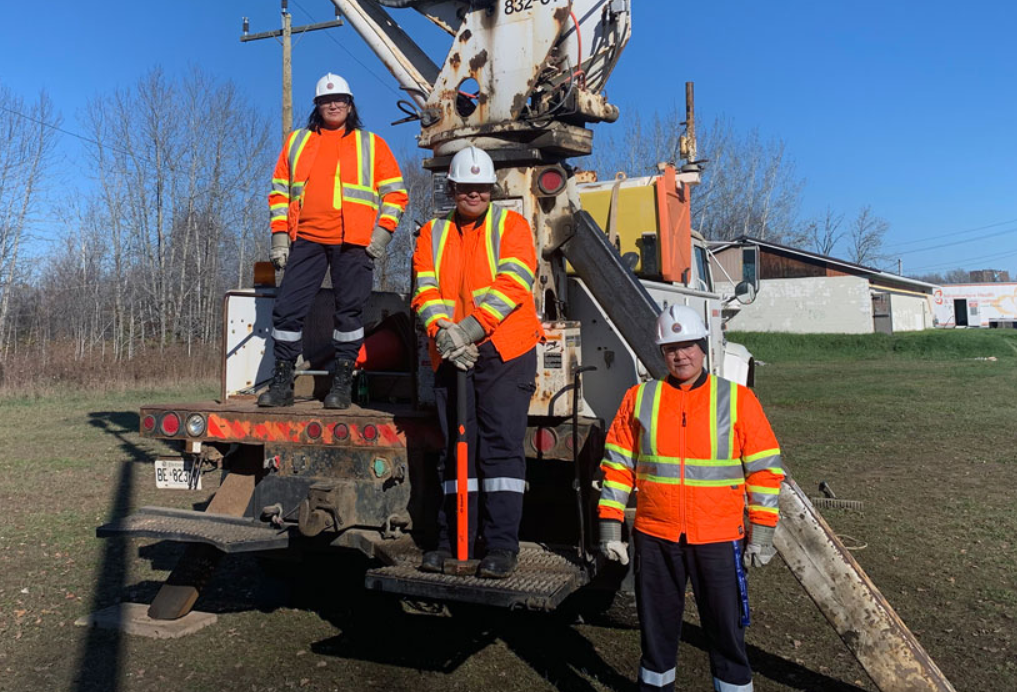 Only one of its kind in Canada, the All-Women Line Crew Ground Support program is specifically designed for First Nation women from the transmission company's owner communities. Graduates were pre-selected for apprenticeships with Valard, the engineering, procurement, and construction contractor on the project....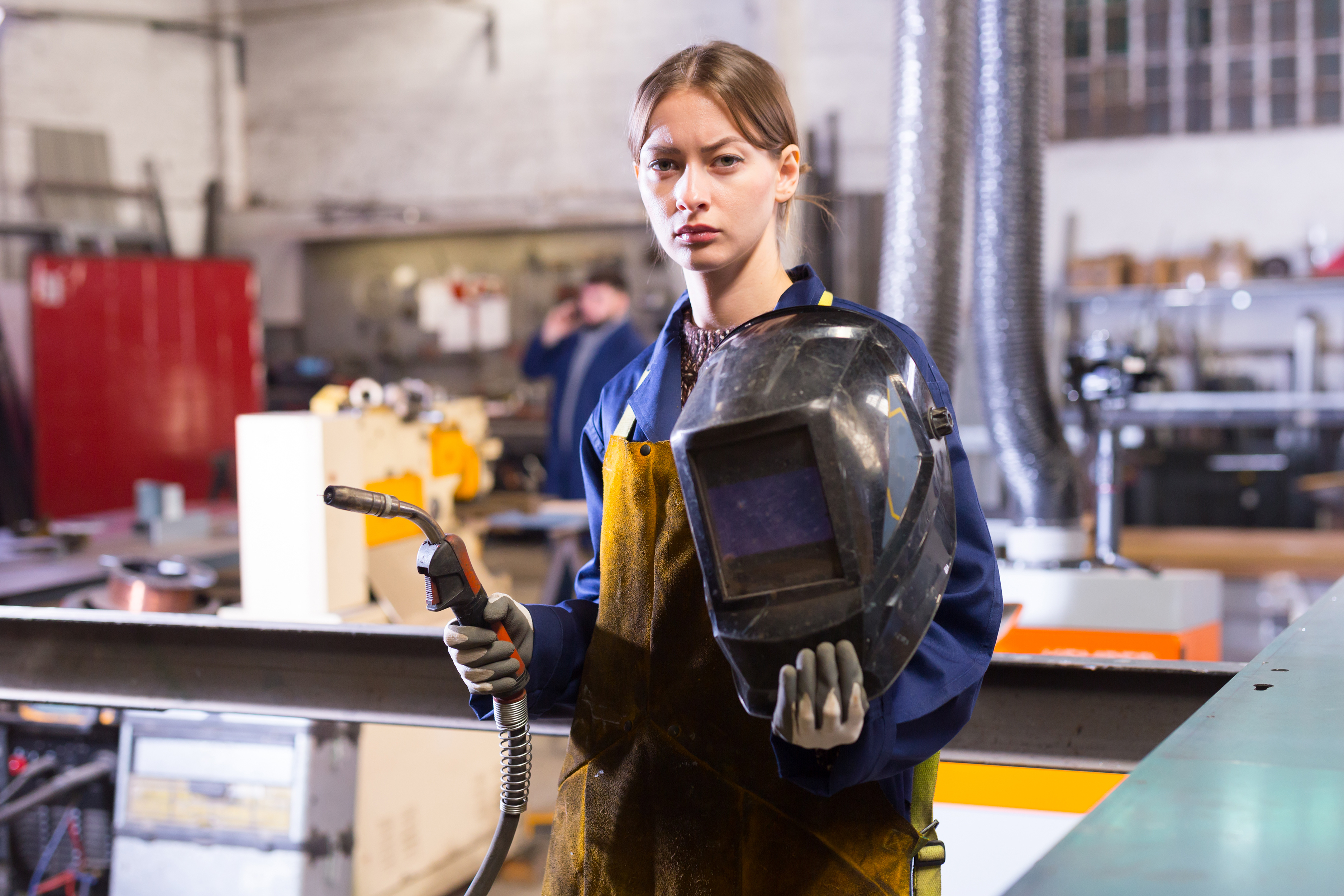 Many women in the trades struggle to find comfortable and safe gear. During her shift as a fuel truck driver between construction sites, Aslan Selby says that she's tired of tripping over or fumbling with her oversize gloves while her male colleagues have...

Waterloo will be the site of several large-scale construction projects in 2022. Among them is the opening of the East Side Branch Library, the renovation and expansion of the Waterloo Memorial Recreation Complex, and significant improvements to Silver Lake and Waterloo Park. Carnegie...

With the new Skills Ontario career exploration app for Apple and Android, Ontario college applicants can explore more than 150 trade and technology specialties. Students of all ages can use the bilingual app to explore the skilled trades and technology pathways available to...

There are many awe-inspiring styles of architecture, but tall buildings remain one of the most impressive examples of architecture.  Records are kept around the world for the tallest buildings. Many of Canada's tallest buildings can be found in Toronto, while other facilities can...

In northern Alberta, an all-women class recently graduated with their heavy equipment operator certificates. Lakeisha Metsikassus, 22, has already found a job as a heavy equipment operator in her home community of Fox Lake. "I hope to inspire other women to do whatever...

What Makes a Skilled Tradesperson A common misconception regarding skilled careers is that they pay poorly, are only for men, and require minimal education. With their diversity, equity, and inclusivity initiatives, Skills Ontario dispels these myths daily. Skills Ontario has been running its...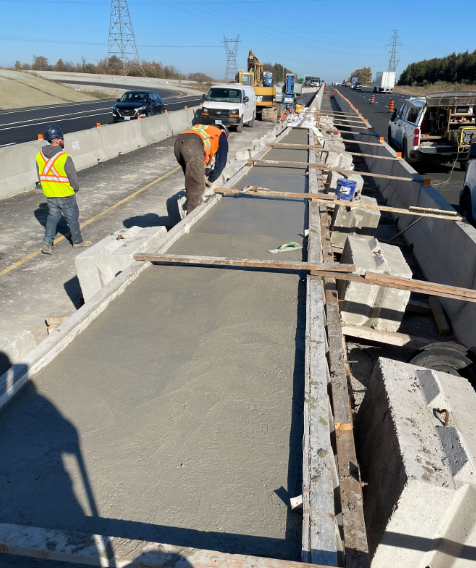 An Industry Perspective Op-ed. The Canadian government announced the Immigration Levels Plan in October 2020 to help the shortage within the construction industry. Of the 400,000 new Canadians, approximately 60 percent will become citizens or permanent residents based on their skill sets. To...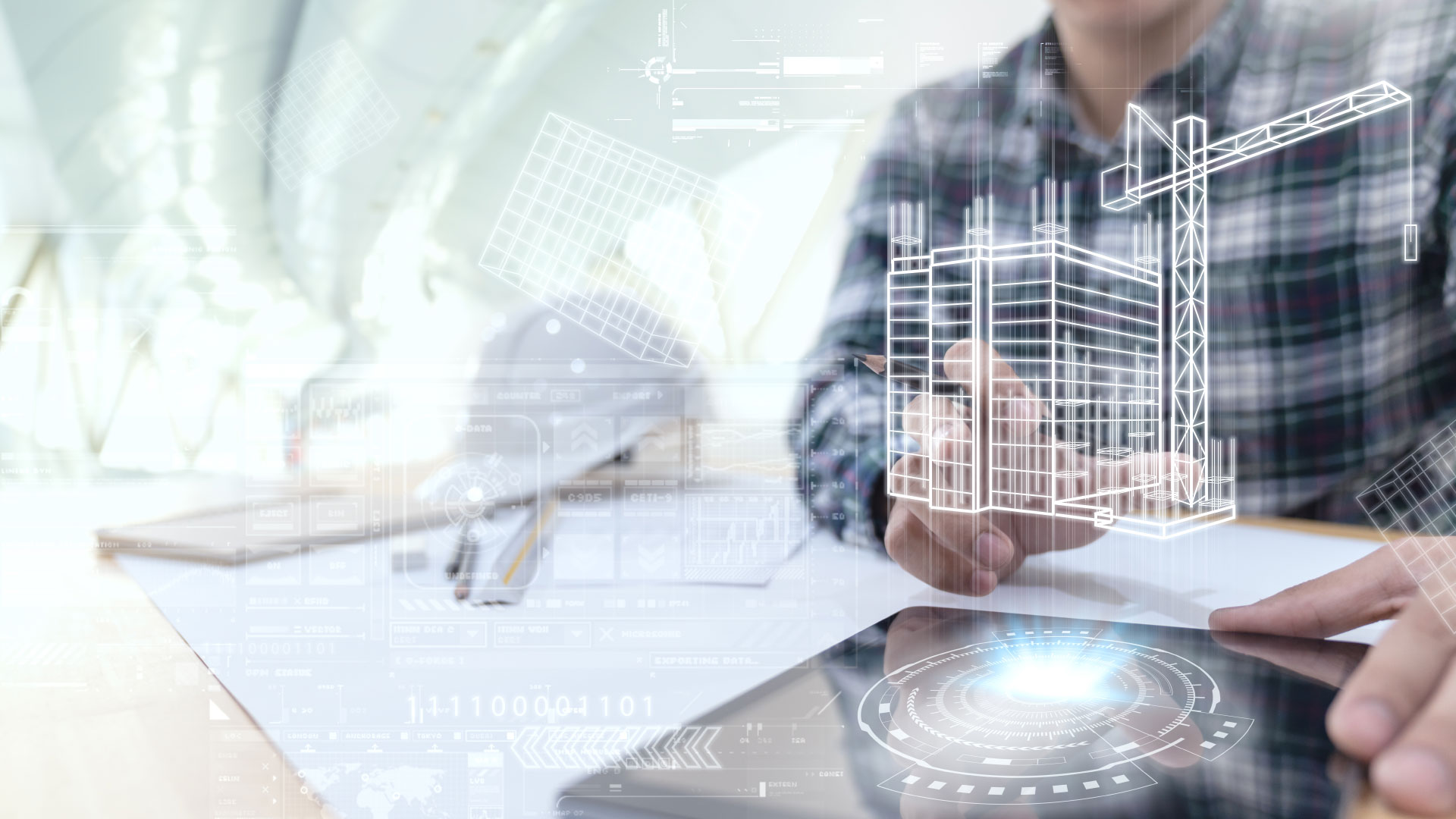 Helping improve Ontario Construction & Safety. Technology in the construction industry is dramatically reshaped by Artificial Intelligence that eliminates inefficiencies and low productivity. Assisted by augmented reality and virtual reality, robotics, drones, and additive printing, construction professions can expect more novel, valuable transformations...