When Michele Vindum started having problems with her roof, she began searching for a company to replace it under one condition: the roofing team would be exclusively women. "I've always been very aware, as a woman who used to work in the sciences...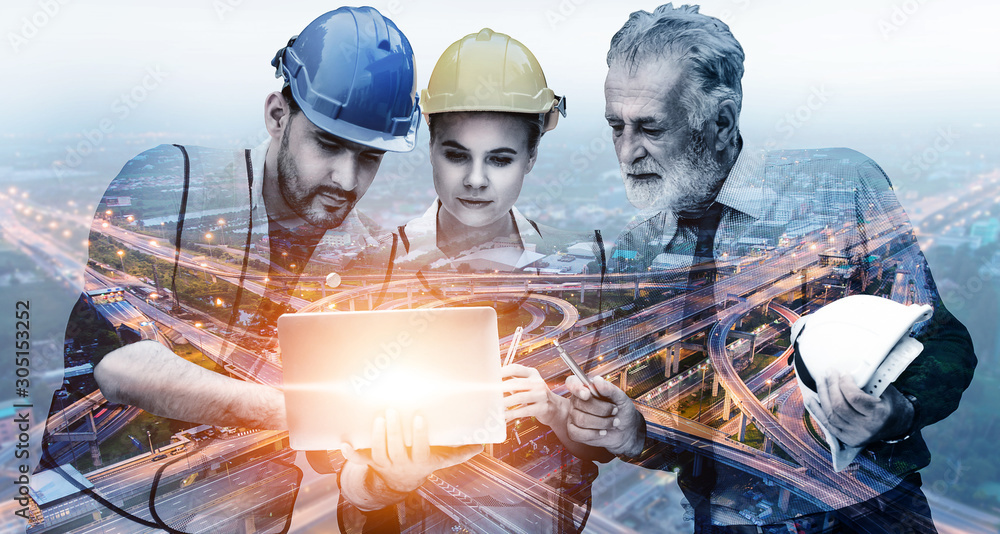 In the past, the construction industry worldwide has had high rates of workplace injuries and fatalities, however, the industry-recognized this, and has worked hard to promote safety and ensure workplaces are held to the highest safety standards. In this blog, we look at...
Kendra Liinamaa always knew she wanted to work as a millwright. As a teen, she loved being on the shop floor more than sitting in a classroom. Liinamaa, a Sudbury, Ont., native, didn't plan to become a miner, but perhaps she should have...
In the midst of Canada's chronic shortage of skilled workers, former mine worker Alicia Woods believes offering women work clothes that fit properly could encourage them to pursue careers in the trades.  Woods isn't new to the struggle of finding work clothes that...
As business in the trades industry gets back to normal, the pandemic has highlighted that construction is facing a labour shortage. According to Statistics Canada, there were 915,500 unfilled positions in 2021. Recently, Curiocity got in touch with us to get our perspective...
The construction industry can often be a dangerous and competitive field, so it is vital that women have access to resources tailored to their needs. Companies and associations are taking steps to promote women in their organizations and educate young women about the...
Those interested in changing careers or learning a new skill can try welding for free this summer. Starting in June, The Ministry of Labour Training and Skill Development in Ontario will offer welding training at four institutions: Mohawk College, Fanshawe College, Six Nations...
Construction is a booming industry in Toronto, but women make up less than a fifth of the workforce.  Stacia Van Zetten, construction entrepreneur and co-founder of Exact Technology — is working to reduce the gender gap in the industry. From a...
 In the age of online learning, how can company train workers to unload hazardous materials, along with other required training to enter the field of skilled trades? Workers can practice in these environments by using Virtual Reality (VR), Augmented Reality (AR), and Mixed...